To continue on our Ireland adventure from back in early September, on our third day in the country my mom and I bid Richie adieu and caught a train to the County Kerry for our final destination Killarney. Killarney is home to Killarney National Park and features three gorgeous freshwater lakes and stunning rugged mountains in a very green, lush landscape. My mom chose Killarney as she loves adventuring and always appreciates my mutual desire to be active and out and about (she's in better shape than me!)
On day one, with my mom's love for kayaking, we scheduled a kayak trip on Lough Leane that departed from Ross Castle (yes, they named it after us). Our tour wound up being private with just us two and the guide which was phenomenal, and being that we went very early we essentially had the entire lake and island to ourselves. The lake was stunning with the mountains in the background, the weather was perfect and the trip complete with an Irish rainbow. The halfway point of the kayak trip was a magical visit to Innisfallen Island, home to the ruins of Innisfallen Abbey, a monastery and former leper colony. The ruins were stunning, and we were lucky in that being the only visitors on the island we were able to see the island's population of Sika deer (as soon as other tourists showed up later on as we were leaving the deer were nowhere to be found). If you're ever in County Kerry, I highly recommend Mor Active Tours, the company that lead our kayak trip, A++!
My mom planned the kayaks adventure for day one, so she deferred to me to plan our other adventure day in Killarney. Based on what Richie had told me of his experience in Killarney, I knew I wanted to see the Gap of Dunloe, a very narrow mountain pass carved by glaciers semi-recently actually (in glacial terms that is). With the help of our hotel's front desk, I planned a day of adventure: we rented bikes, rode them to Ross Castle, loaded the bikes up on a boat and took a fantastic boat tour through the national park and across three connected lakes. We then got off at a cute cafe and refueled with coffee and cakes before departing for our 15 mile bike ride through the gap and ultimately back to town. The first quarter of the trek through the gap was an uphill climb. We did our best to ride, but ended up walking our bikes a good bit of the way, and given the epic views on the way up there could have been worse things. By the time we got to the top we were near the gap and the downhill ride became much easier. The views were stunning, and mom and I were cycling pros by this point. The gap is definitely the most beautiful place I've ever seen, and in comparison to so many folks who ride through it on a Jaunting Car (I hate that they make the horses do that) or speed though it in a car, I can't tell you how fortunate I felt to have seen the gap by bike as we were really able to spend time quality time in the gorgeous scenery rather than just speeding right through it. On the other end of the gap was a perfectly located pub where mom and I stopped for lunch and a pint of Guinness before finishing the final few miles ride back to town.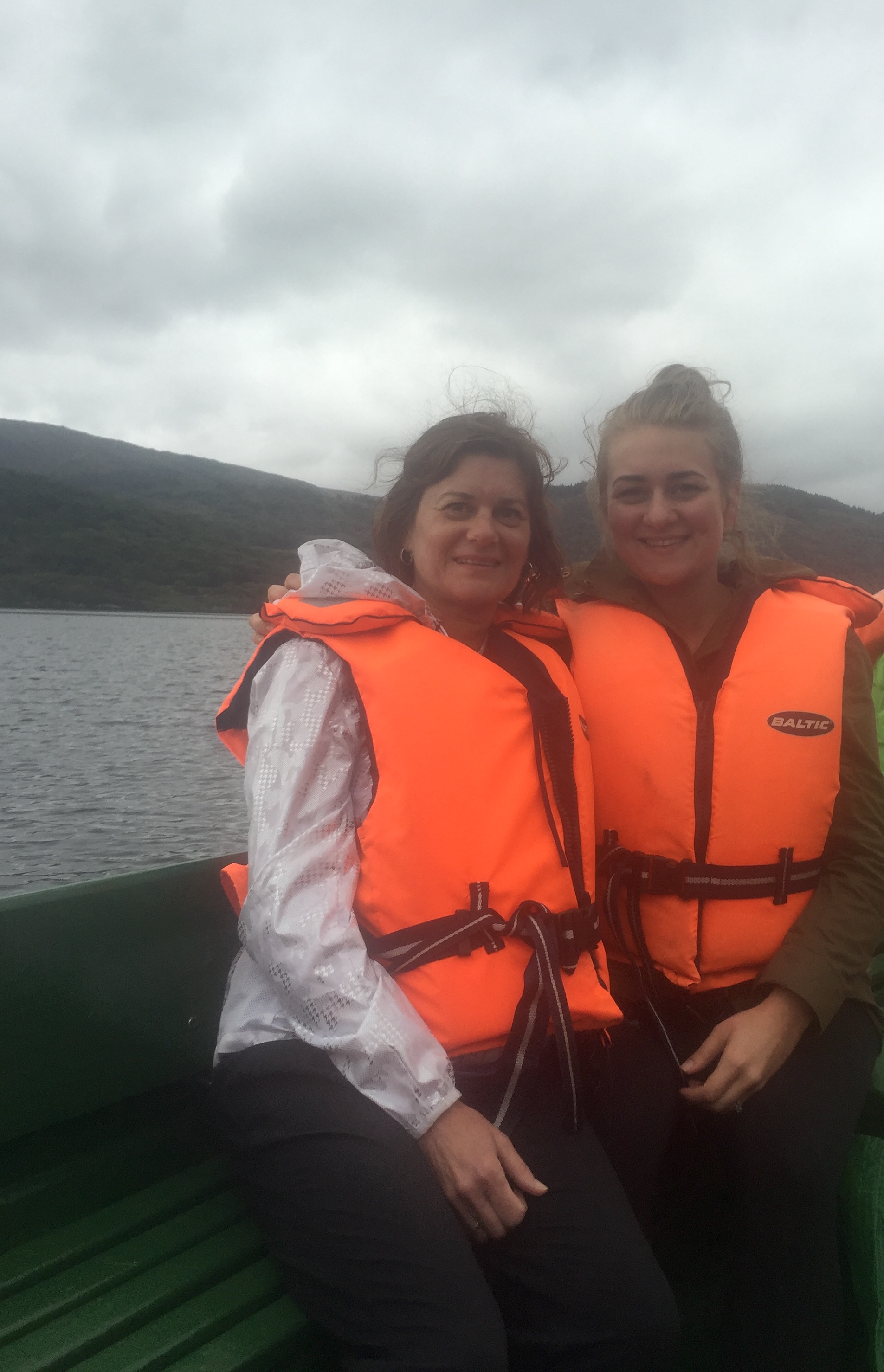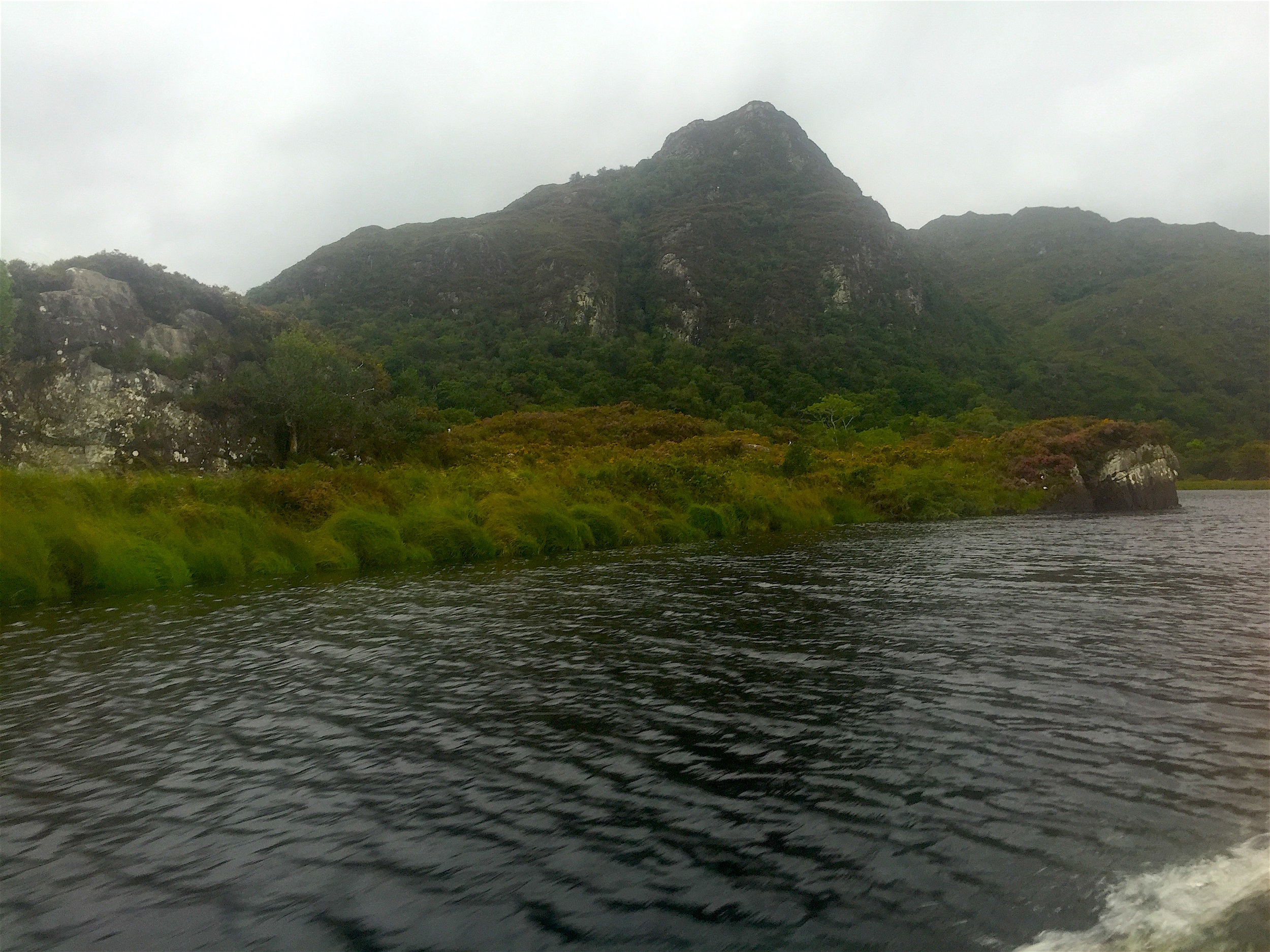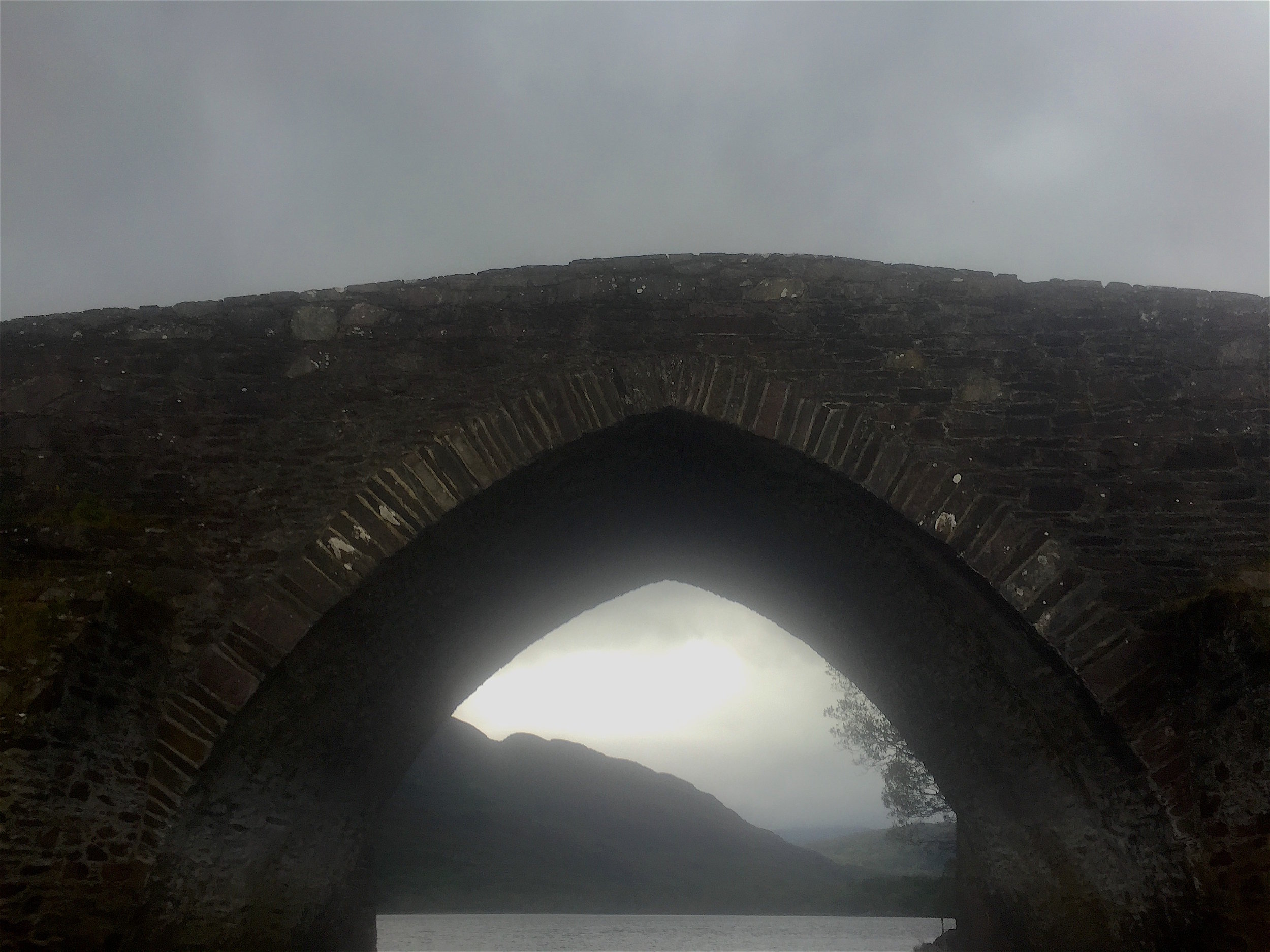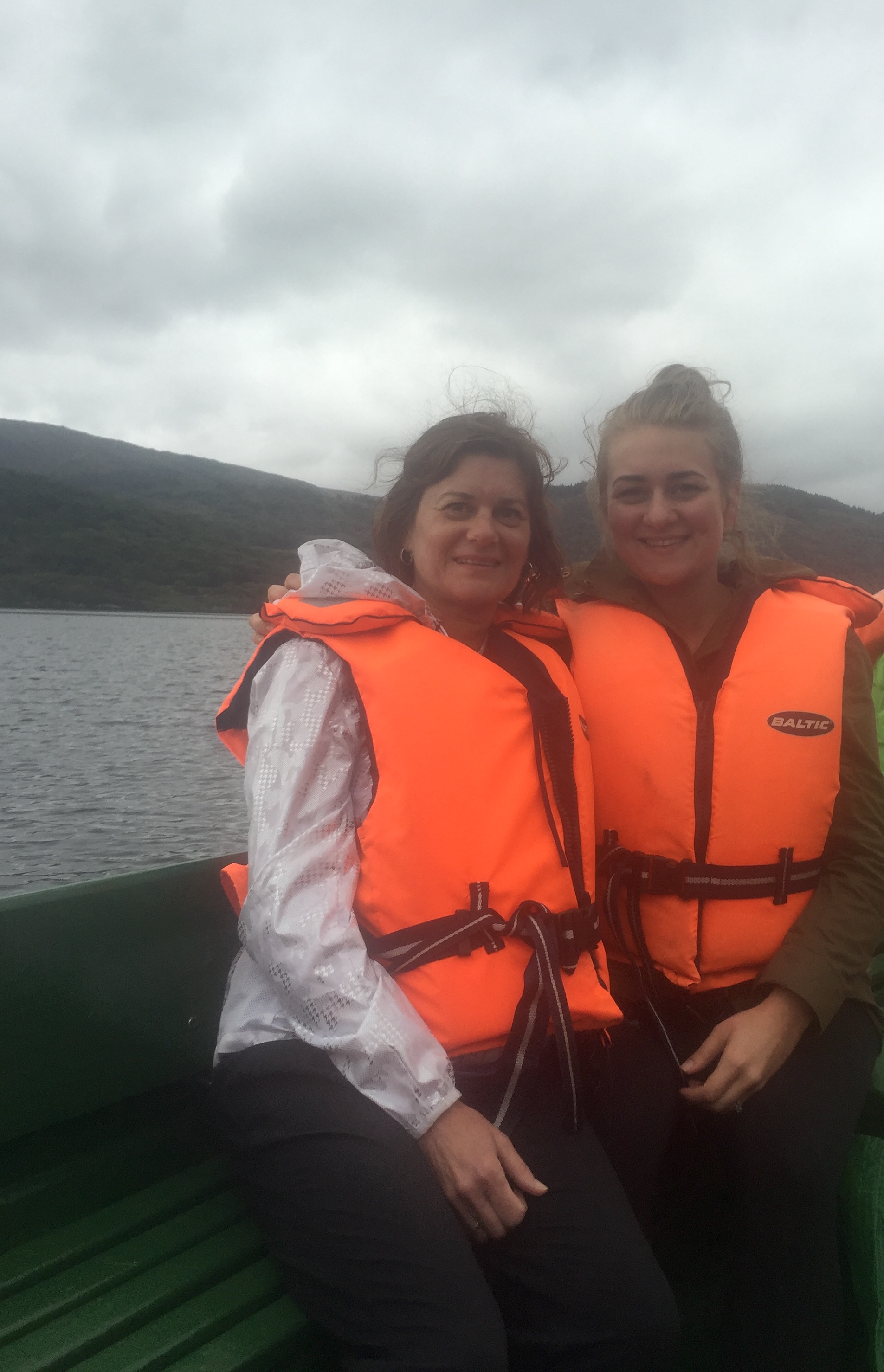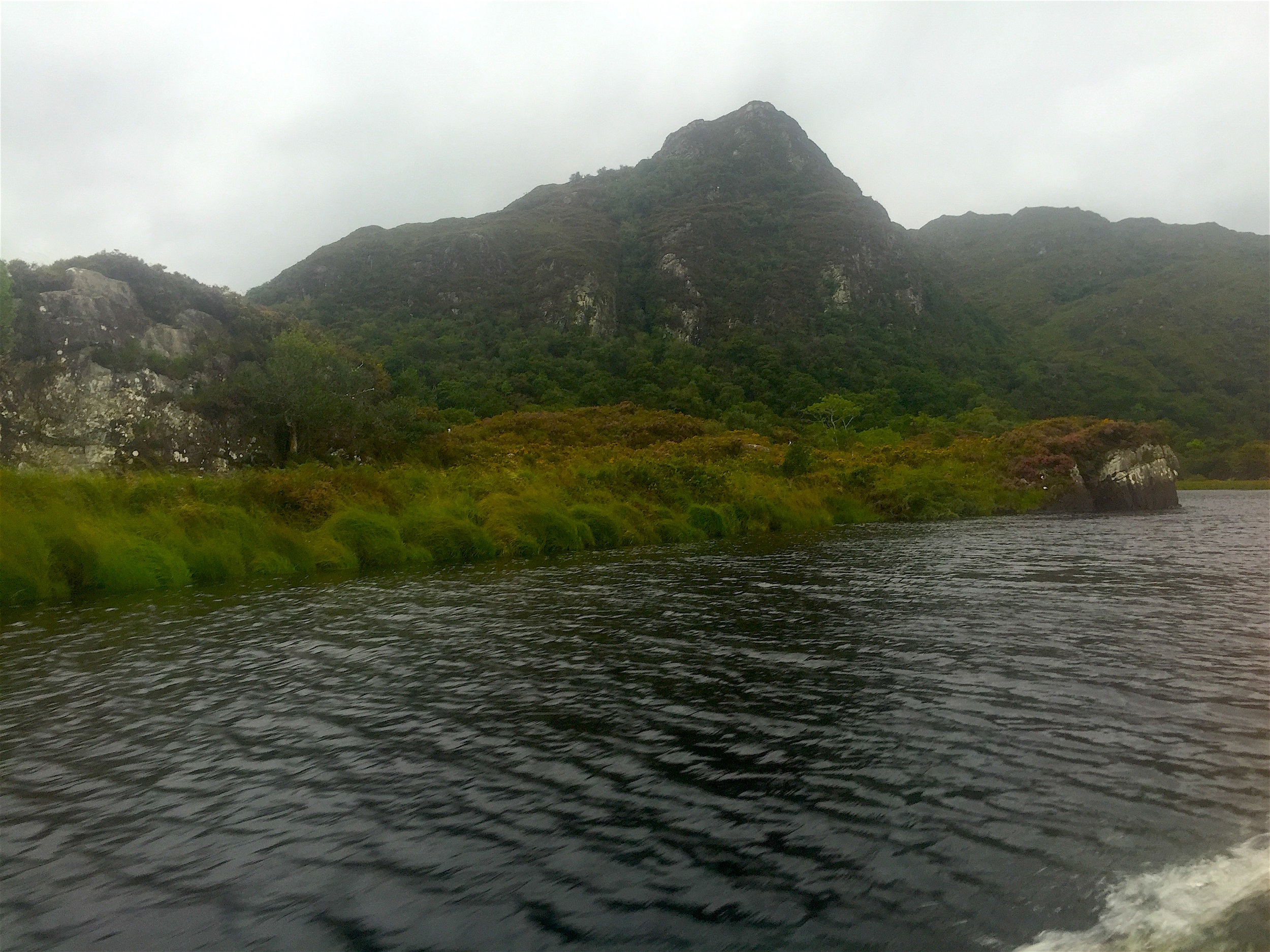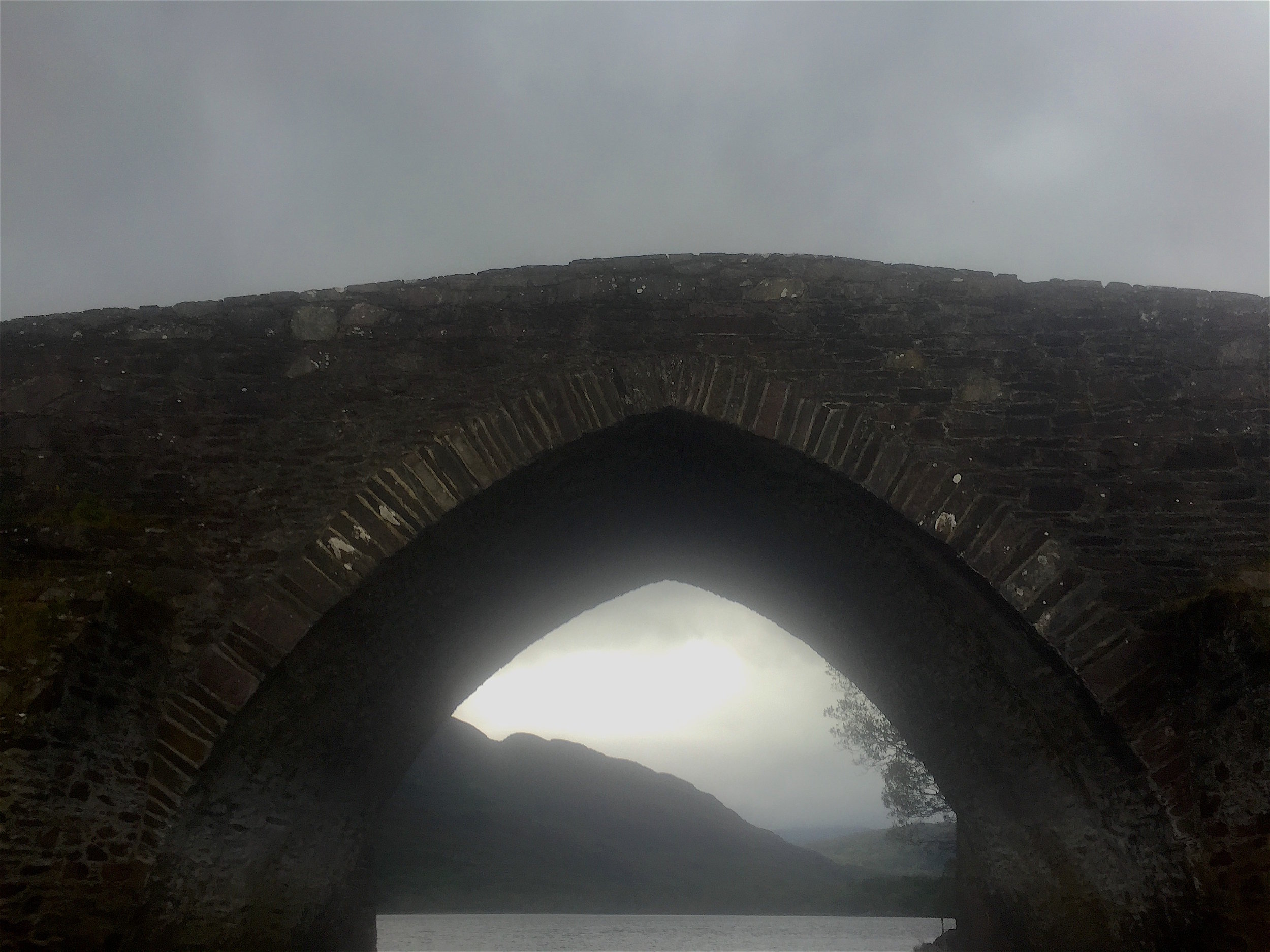 Beyond our two days of adventuring, worth mentioning is the hospitality in Killarney which was beyond phenomenal. We stayed at the Old Weir Lodge, a stunning, family run, four star hotel and B&B. The hotel was a quick ten minute walk from downtown Killarney and featured an excellent breakfast (assuming Irish breakfast is your thing). For as nice as it was and as great of a location as it had, it was very reasonably priced. We thoroughly enjoyed the food and beverage Killarney had to offer as well. After having been in Ireland a few days, mom and I quickly grew tired of traditional Irish pub food. Luckily we found some really great alternative options: delicious locally sourced steak, lobster and salmon at The Smokehouse, super fresh and inventive Mexican food (yes for real) at Casita Mexicana, delicious lavender ice cream at Murphy's Ice Cream, craft beers at Killarney Brewing Company, and inventive cocktails at Killarney Bar in the Ross Hotel among others. Our absolute favorite though were the whiskey tastings at Irish Whiskey Experience where we visited not once but twice! The town of Killarney is adorable and it's very easy to walk from one end to the another. Just as all Irish folks are painted to be, Killarney locals and service staffers alike are extremely warm, accommodating and friendly.
I can't tell you how grateful I am for the opportunity to have traveled through Ireland with my sweet mom. While we enjoyed our time in Dublin with Richie, I greatly appreciated the mother daughter time we had adventuring throughout Killarney as well. We hadn't really taken a trip like this together before, though my mom quickly made her way to the top of my list as one of my favorite travel partners ever. After three nights in Killarney, mom and I packed our bags and headed for our flights back to Hamburg. Someday I'll update you all on what life in Hamburg has been like, but for now tschüss!
xo,
Shea