As an Event Manager for Merchants Exchange Productions at the Julia Morgan Ballroom and the Merchants Exchange Club, two historic venues in the heart of San Francisco's Financial District, Shea was the primary front of house manager from 2012 - 2015 and played an integral role in the company's successful transition to providing exclusively in-house catering.
Shea was initially hired by the company after working with them as a client when tasked with co-producing a 500 attendee tech event hosted at the Julia Morgan Ballroom.

Most notably, the highlight of Shea's career at the Ballroom was managing Jane Goodall's 80th Birthday, a perfectly executed gala featuring special performer Dave Matthews that raised over $4M for the Wildlife Conservation Foundation.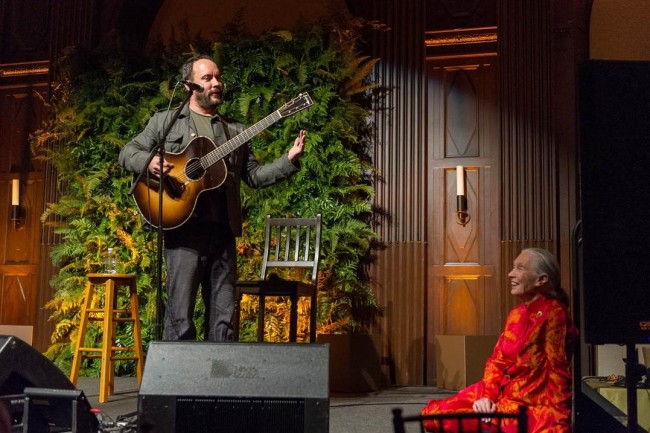 DAME JANE GOODALL CELEBRATED IN THE BALLROOM